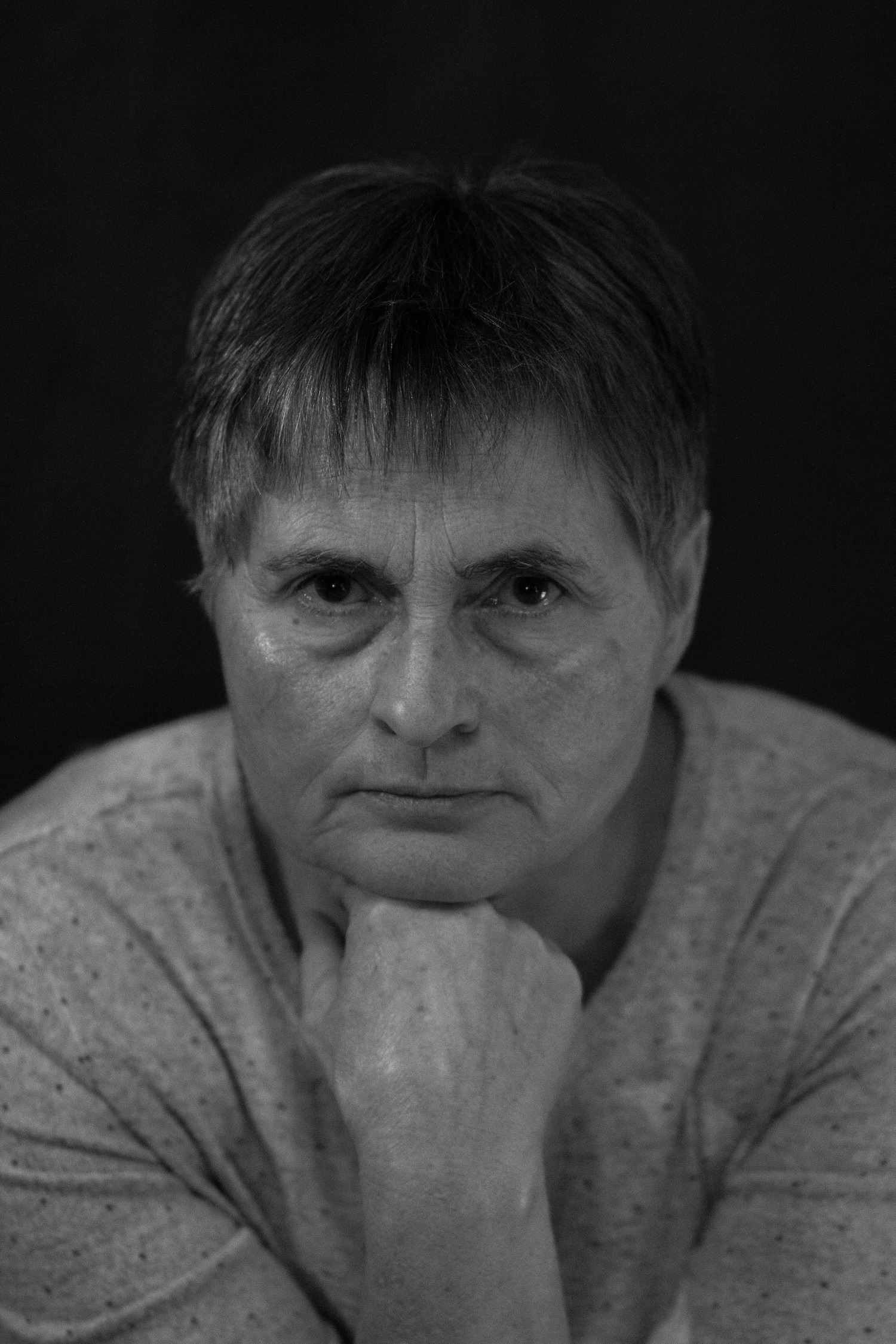 Gesichter
An attempt to capture pure honesty in the face of a person. their true self exposed, at their most vulnerable. the search for a way to make their soul tangible.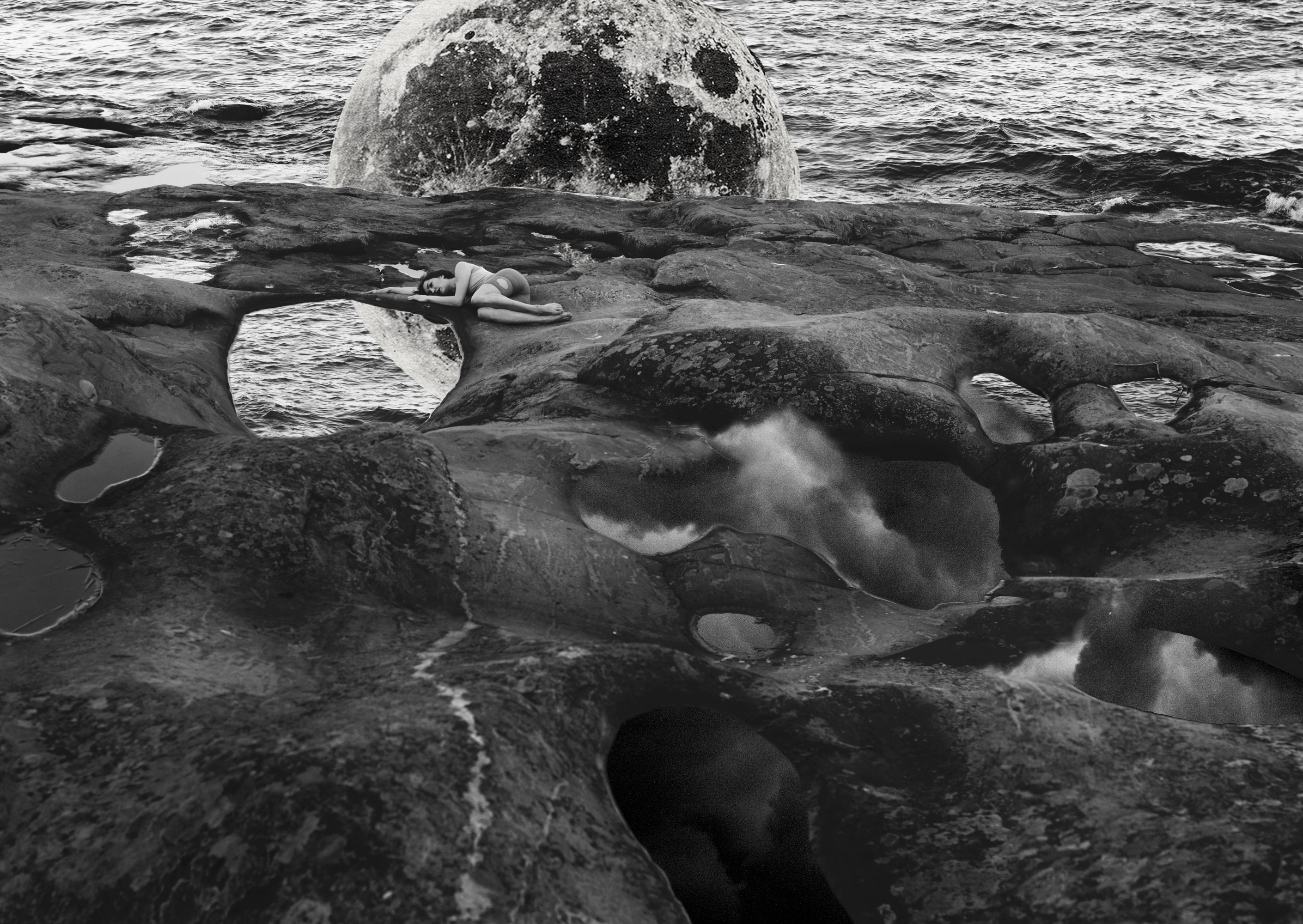 the beginning
This is an old one. taken in May 2018. i've been working on this one again and again. finally settling on trying something new. a collage. a subtle one but going into more surrealism than i have done in years. for a long time now i've been looking for a certain depth that i want to be able to generate and capture in my work. but i've been scared of failing in going where i want to go without having a clear sense where that even is. but now it's time to try. and in a way this is the first step in this process. one try. one small approach towards a change that i need and that will take me a very long time to accomplish.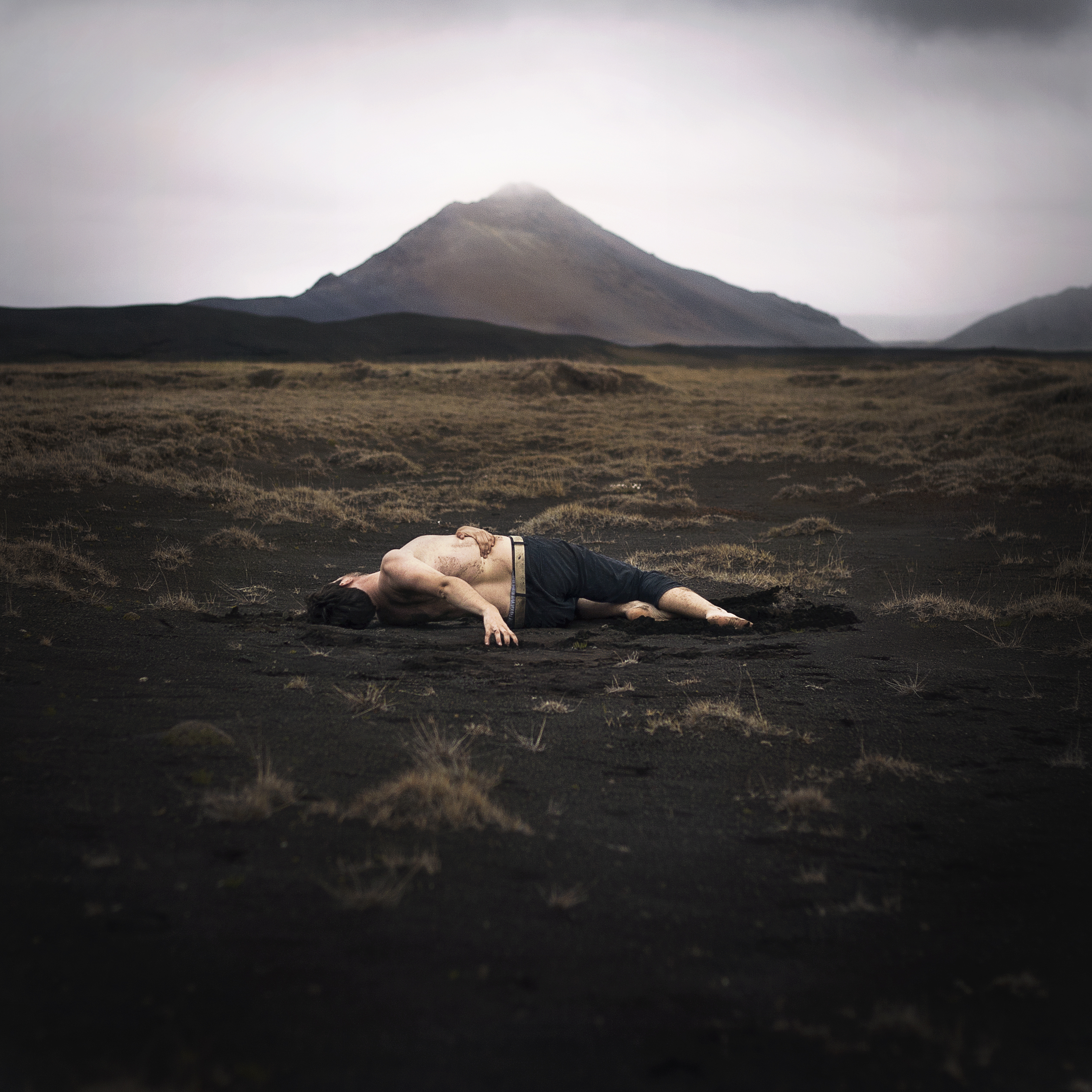 this distant place
"For the time being, Dickinson's here with me, in Iceland. For someone who stayed home she fits naturally into this distant and necessary place. […] Dickinson stayed home to get at the world. But home is an island like this one. And I come to this island to get at the very center of the world."
-Roni Horn (When Dickinson shut her eyes - I go to Iceland)-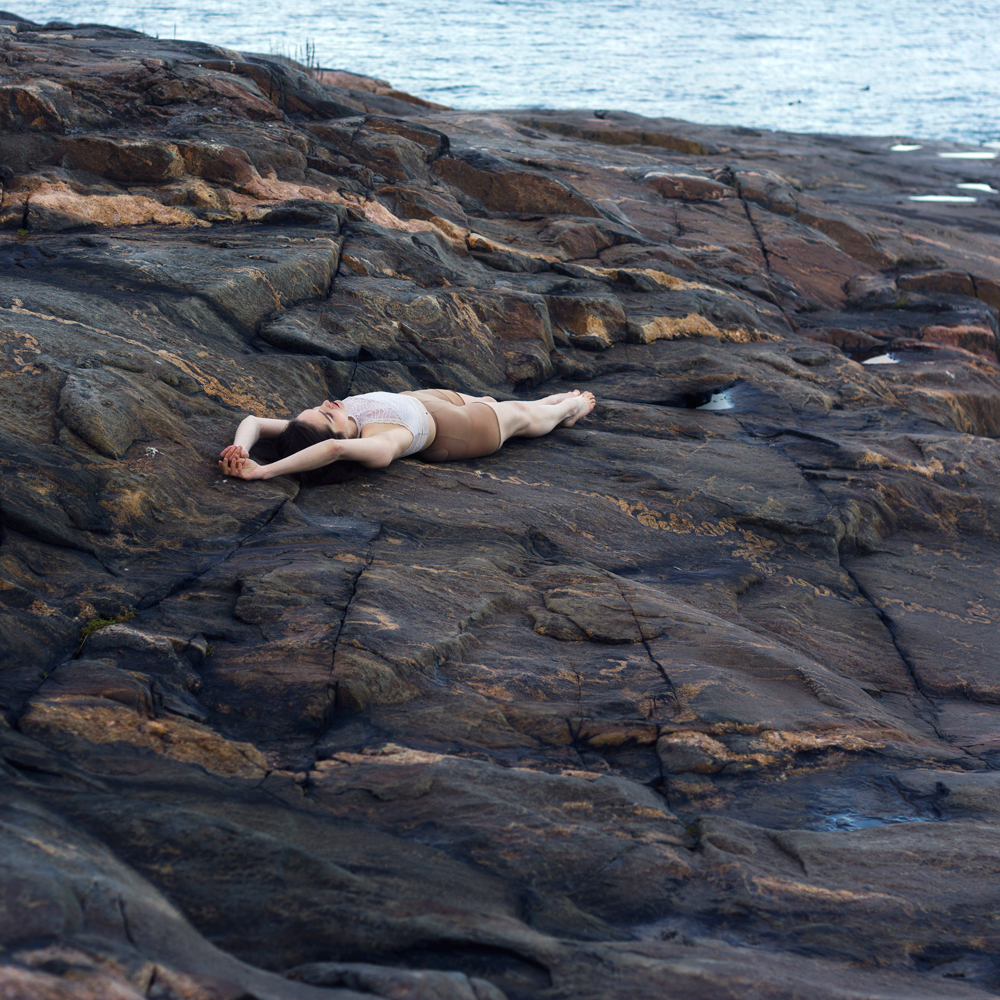 Seaside
Taken on Liuskasaari, Helsinki at the first sign of spring in Finland with a very talented cellist whose path I crossed by chance early in the year. The island and its rocky surface gave the perfect aesthetics and I fell in love with the location the moment I lay eyes on it.