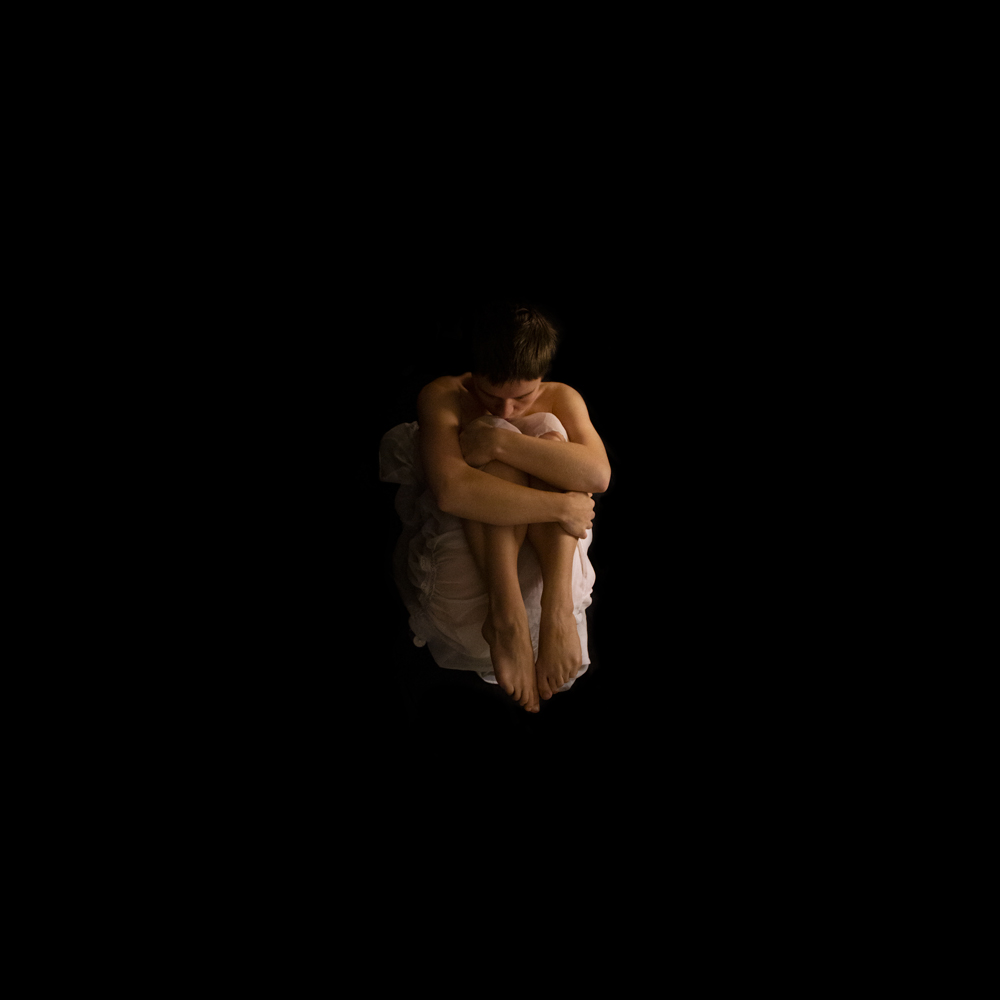 Isolation
Created as part of a group project initiated by Laura Zalenga. Every month a new piece of art is created interpreting a chosen theme. The topic for December 2020 was 'Isolation'.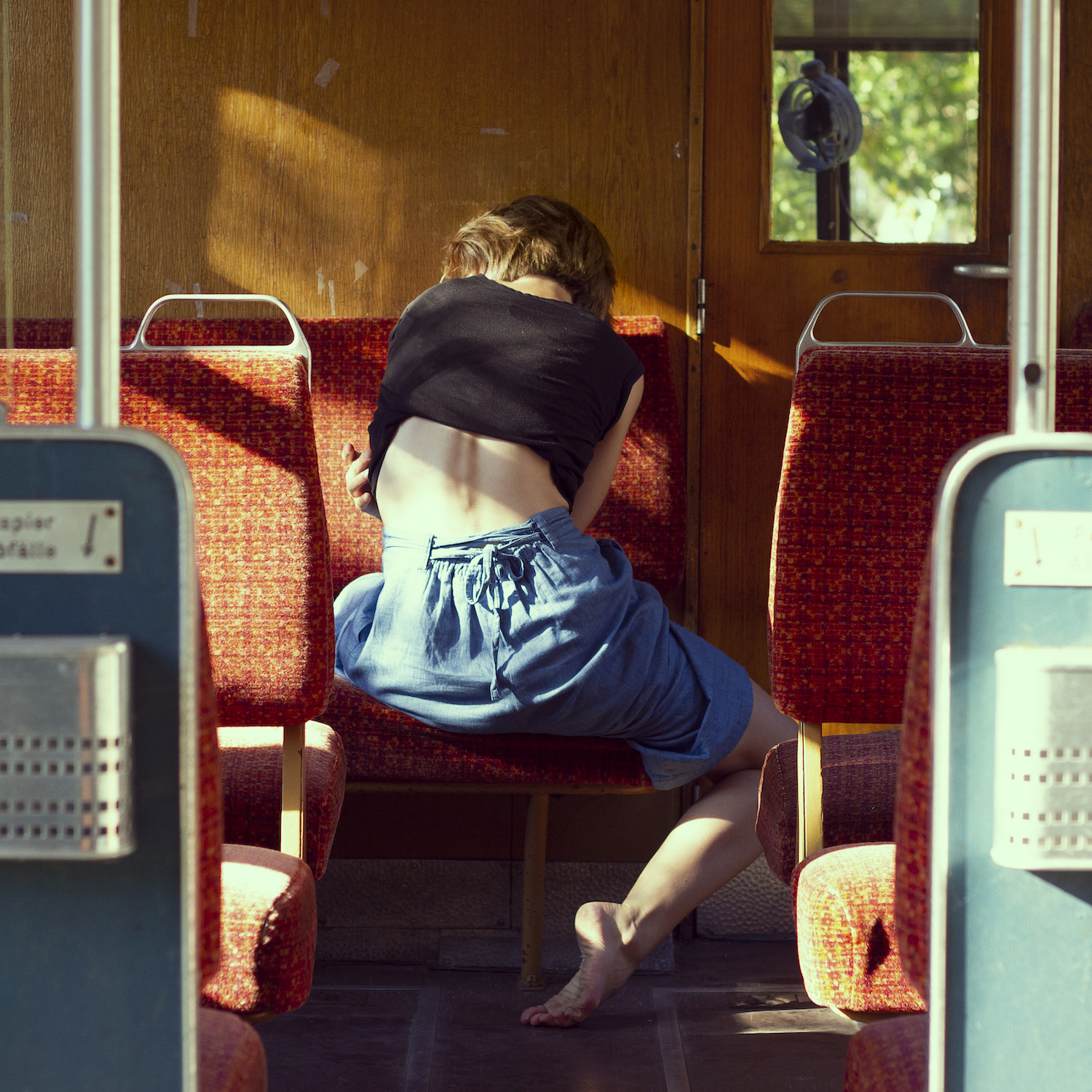 Zug, stillstehend
Taken in an old train at HEIM.ART Station Neufelden. A train that stands still while all around everything is moving: the river, the cars, the people. Inside there's space to explore. Explore how to enter into a piece of art and how to understand it and move on from that point.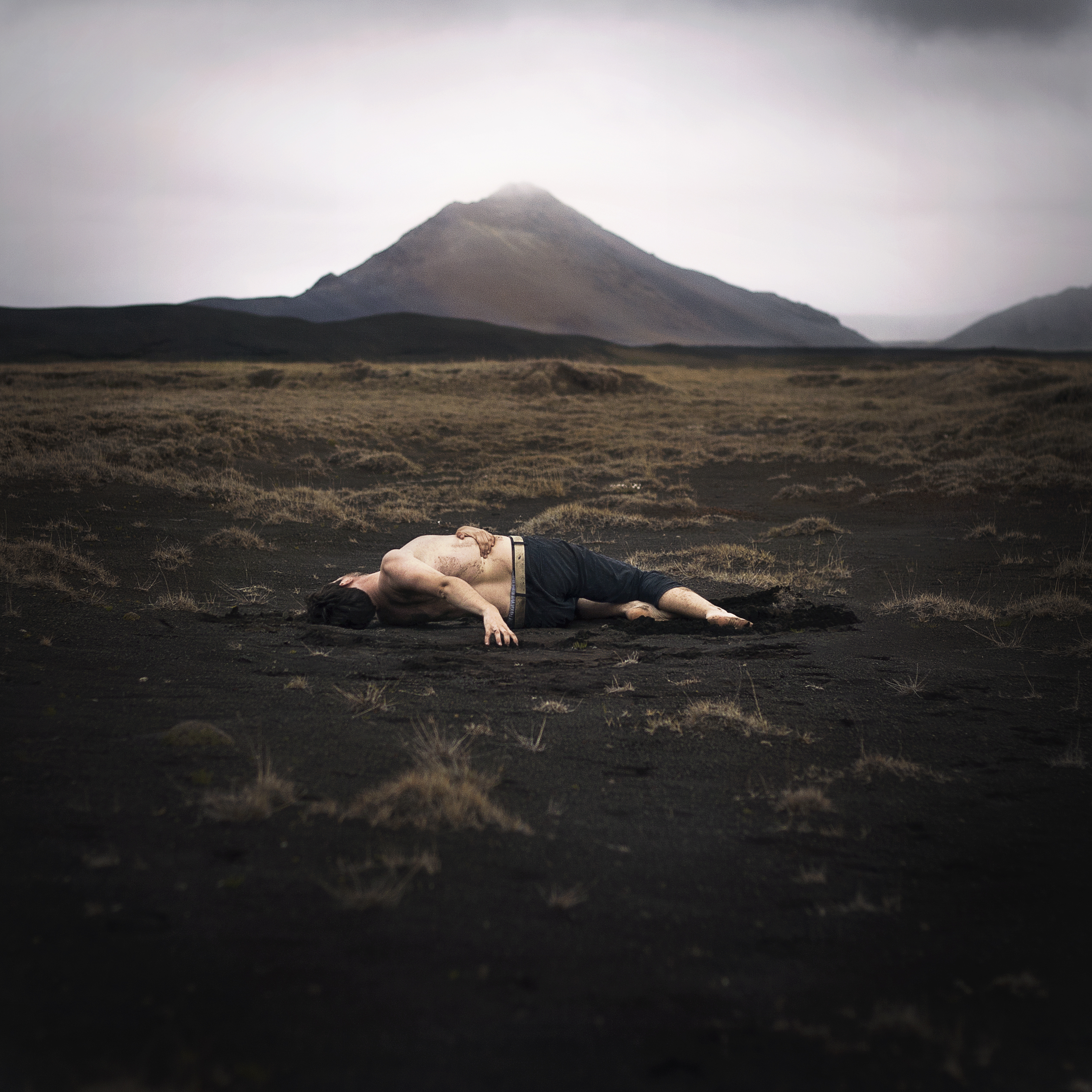 this distant place
"For the time being, Dickinson's here with me, in Iceland. For someone who stayed home she fits naturally into this distant and necessary place. […] Dickinson stayed home to get at the world. But home is an island like this one. And I come to this island to get at the very center of the world."
-Roni Horn (When Dickinson shut her eyes - I go to Iceland)-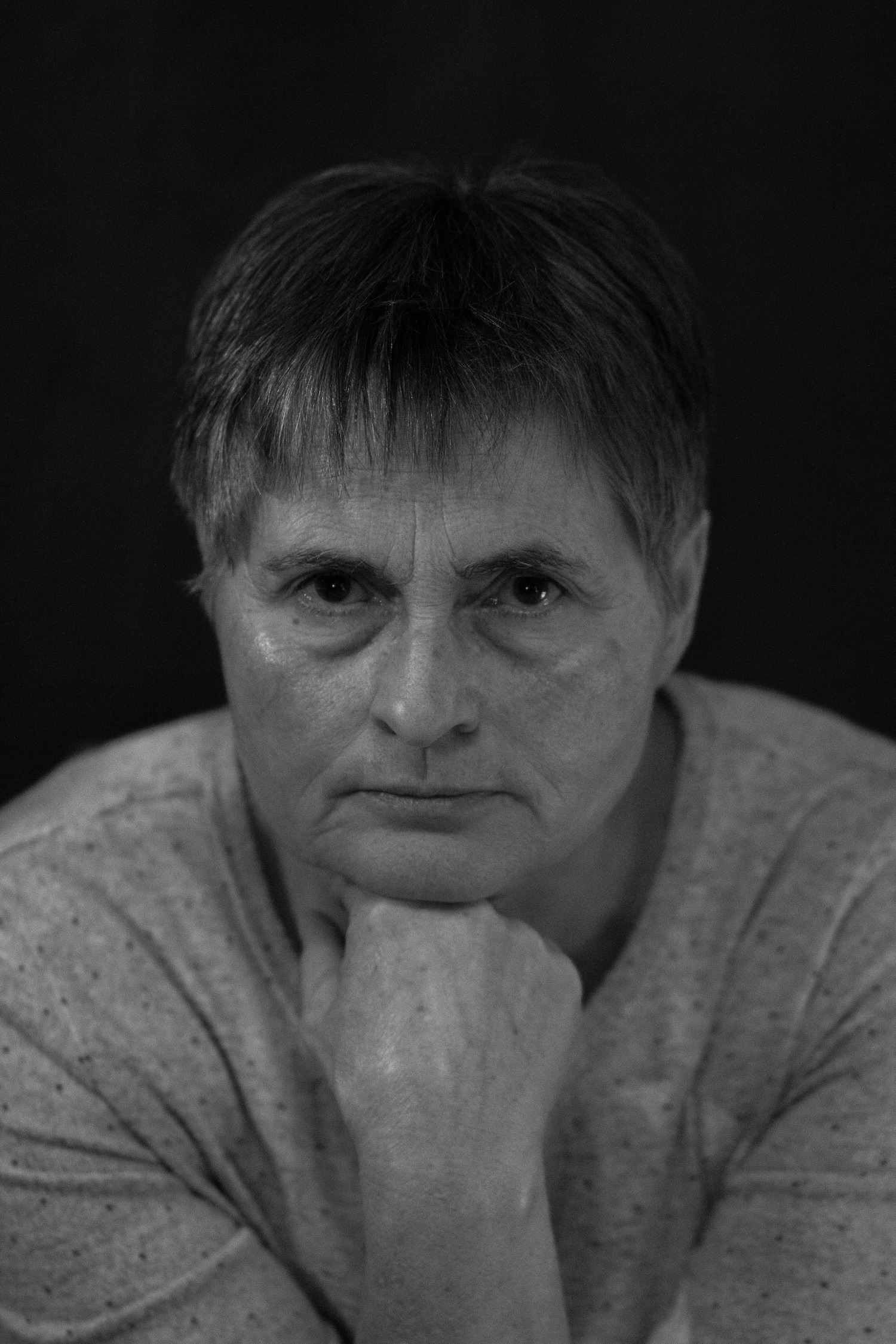 Gesichter
An attempt to capture pure honesty in the face of a person. their true self exposed, at their most vulnerable. the search for a way to make their soul tangible.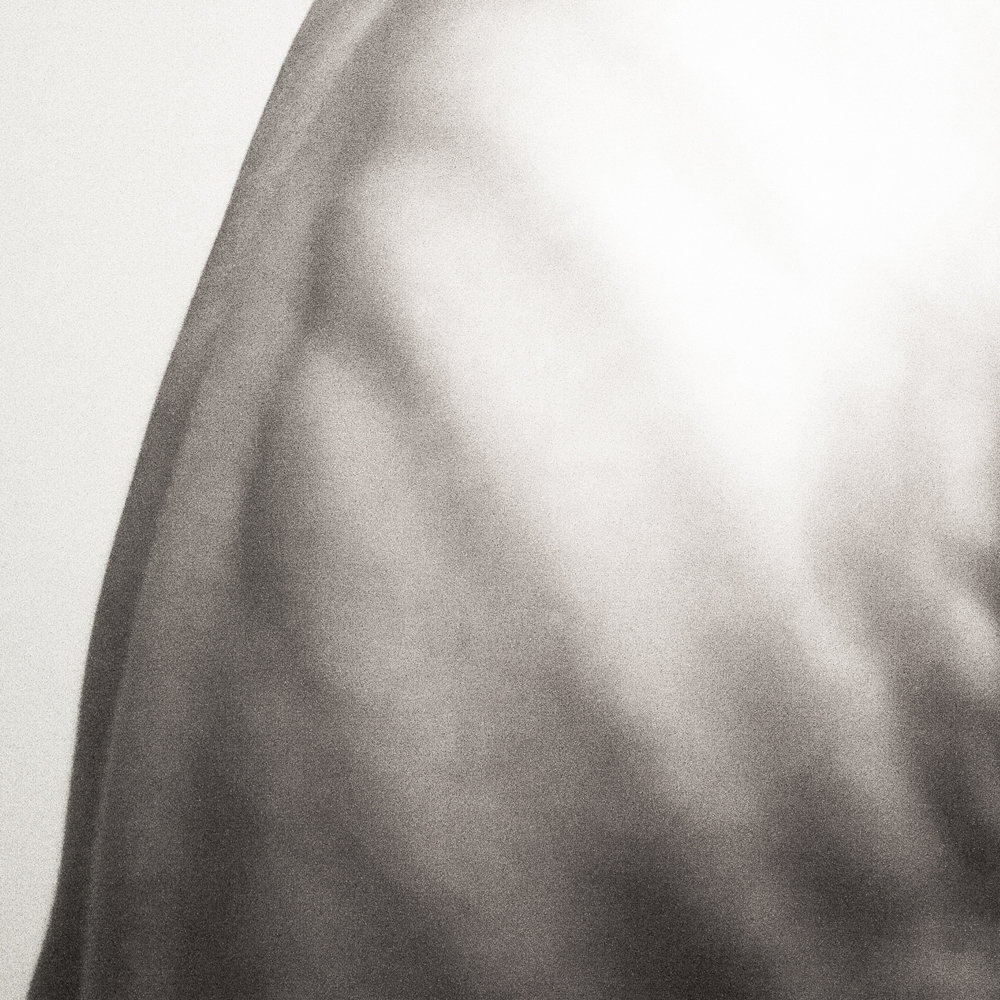 Corporeal Study
Abstraction of the human form. A framed part of the body, in a play of light and shadows to form an abstract wave, made up of small particles. Light in its dual nature.